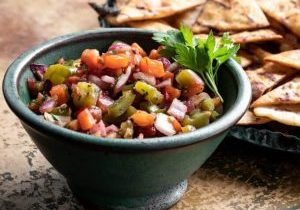 Spicy Grilled Salsa
This Spicy Grilled Salsa makes a great addition to any party or potluck. Just add chips for an appetizer or use as a condiment or dipping sauce.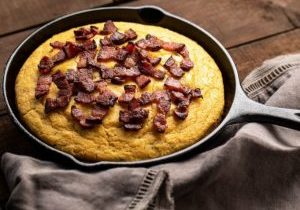 Bloom'in Good Cornbread
This delicious cornbread recipe combines savory bacon and jalapeno heat to bake up a tasty addition to soups, stews, and chili.