This is no
worcestershire sauce...
It's instant kitchen redemption in a bottle.
Each bottle contains the highly sought-after secret weapon used by our award-winning chef to win cooking competitions across America. Slow-brewed and hand-crafted, our BLOOM SAUCE & MARINADE brings out all the flavor and nuances your food ever had to offer, drip by delicious drip.
Our exclusive sauce provides instant kitchen redemption for eggs, beef, seafood, poultry, pork, and veggies, whether on your stove or on your grill. Even cocktails, soups, and bone broths take on new levels of flavor.

Unleash the flavor of meat • poultry • veggies • seafood & more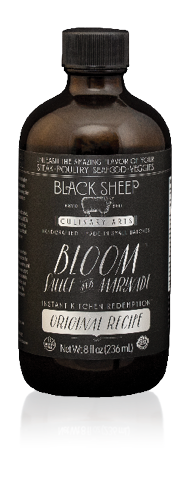 BloomTM Sauce & Marinade
Original Recipe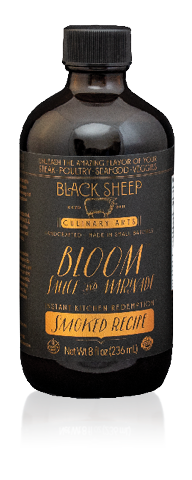 BloomTM Sauce & Marinade
Smoked Recipe
It's time to say goodbye to disappointment in the kitchen.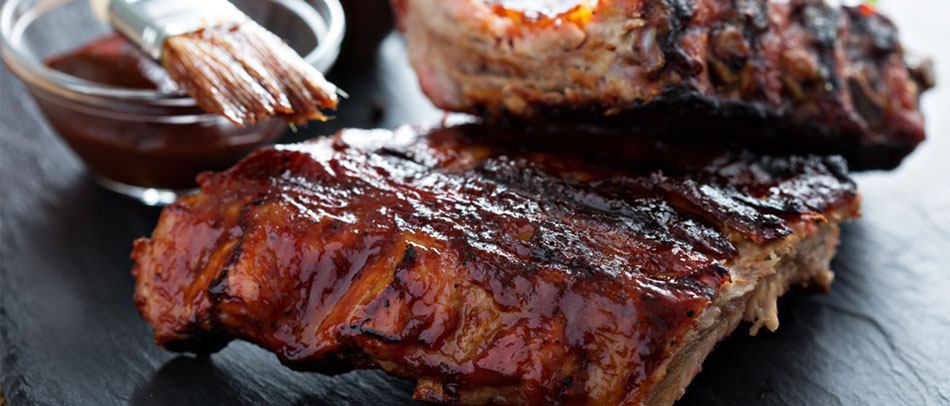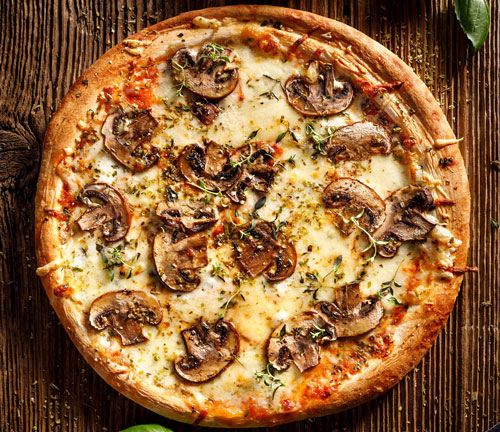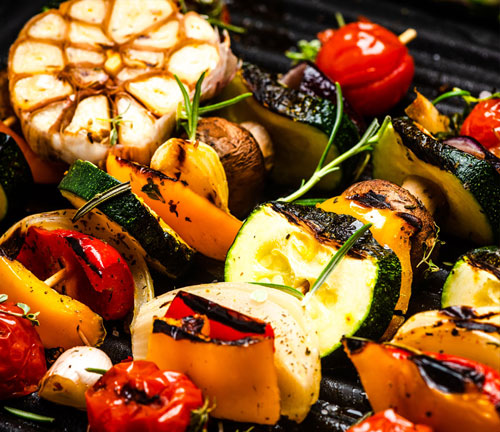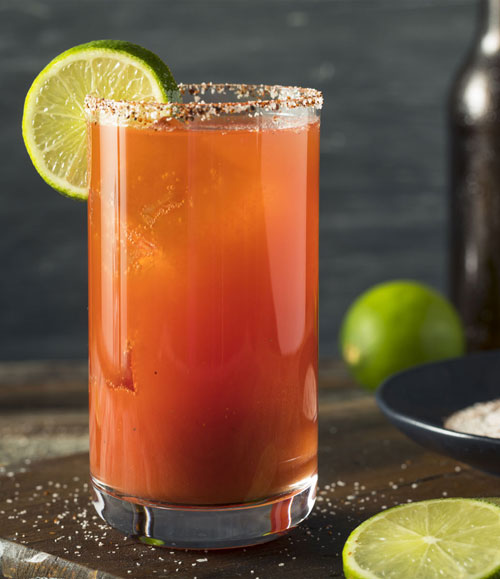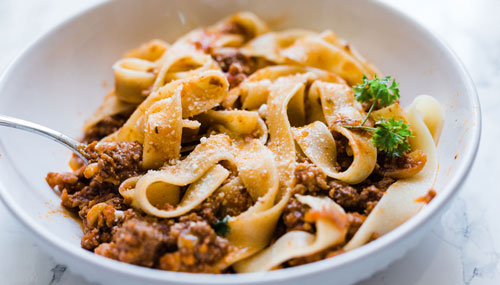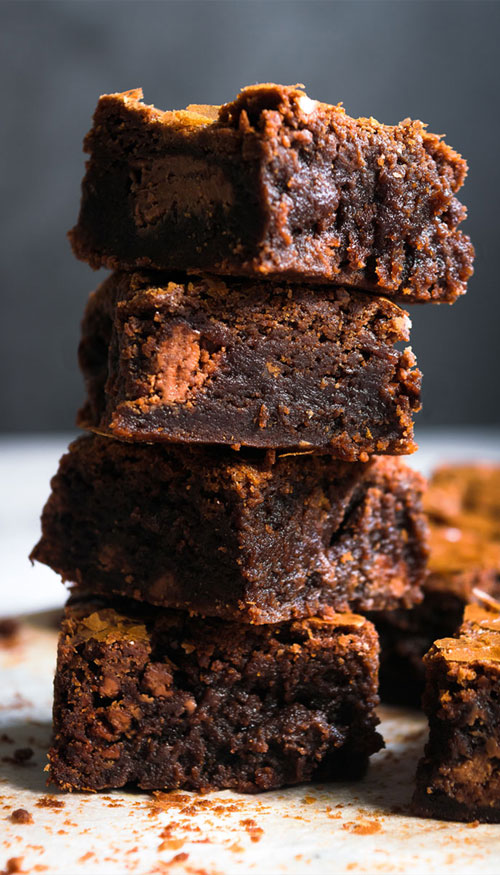 The depth of flavor I get with Bloom Sauce is astounding. It's my go-to marinade for meat and veggies, and my secret ingredient in everything from soup to cocktails.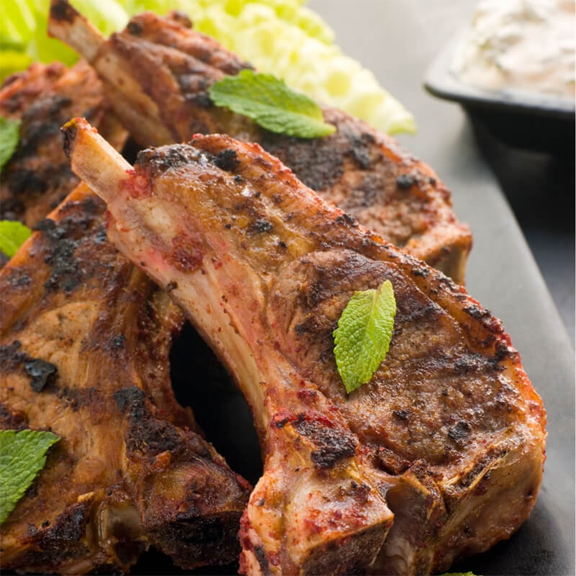 Lamb Chops with Lime Sauce
These delicious lamb chops with lime sauce are a quick and easy dinner in under 30 minutes. Look for the dried lime in your local Mediterranean food store.